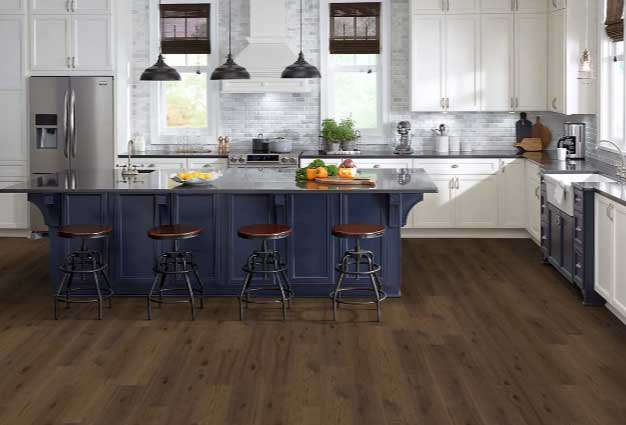 Bring Your Dream Home To Life With
BAY AREA FLOORS
DESIGN
STUDIO
Welcome to Bay Area Floors' DESIGNSTUDIO, where your interior design dreams become reality. Whether you have an ADU, a condo, a family home, a palatial estate, or a commercial property, our skilled and experienced team is here to help you transform your space into something truly special.
Services Offered
In-Home Visits & Professional Advice
Area Rug Sizing & Custom Options
Conceptual Mood Boards
Dedicated Meeting Room
Coordination With Other Materials
Flooring Selection Guidance
CAD layouts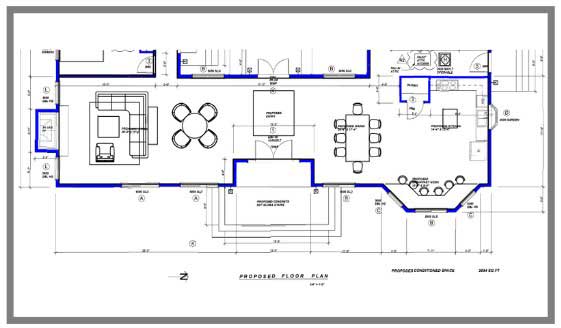 3D Visualization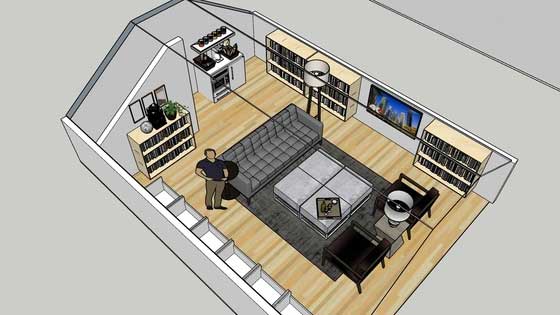 Get Inspired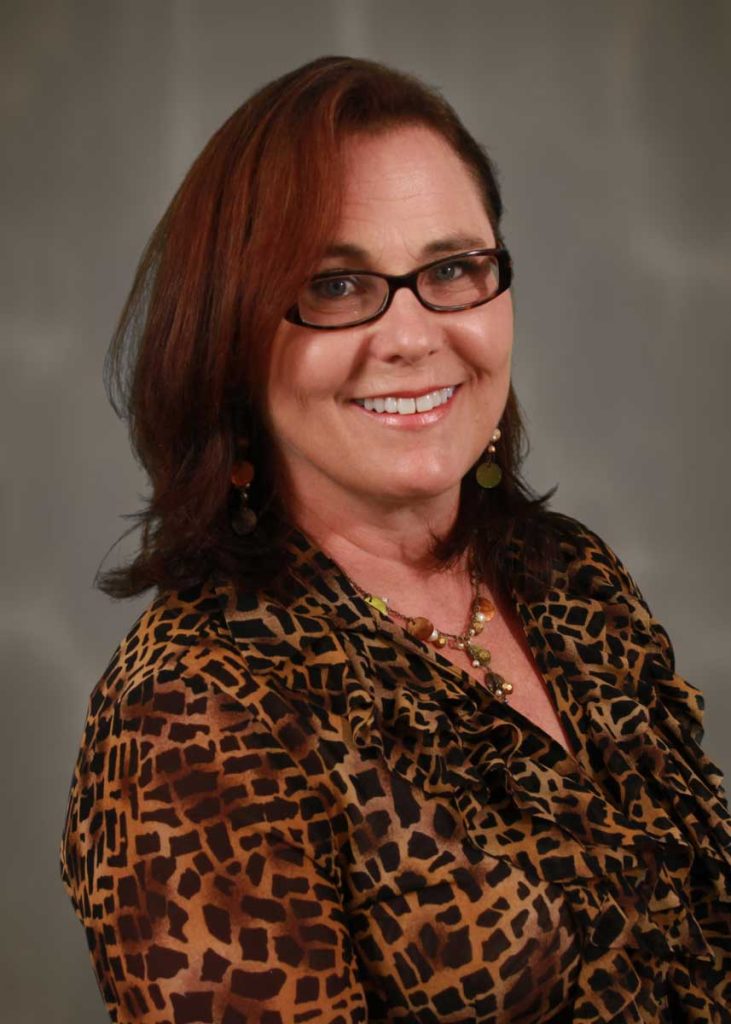 Let us guide you through the process of
bringing your vision to life
Bay Area Floors' DESIGNSTUDIO is your one-stop solution for expert interior design services. We look forward to working with you and creating a space that truly reflects your style and personality.
Visit Nadine King at the Bay Area Floors DESIGNSTUDIO conveniently located on the second floor of our main showroom or schedule a consultation online today.