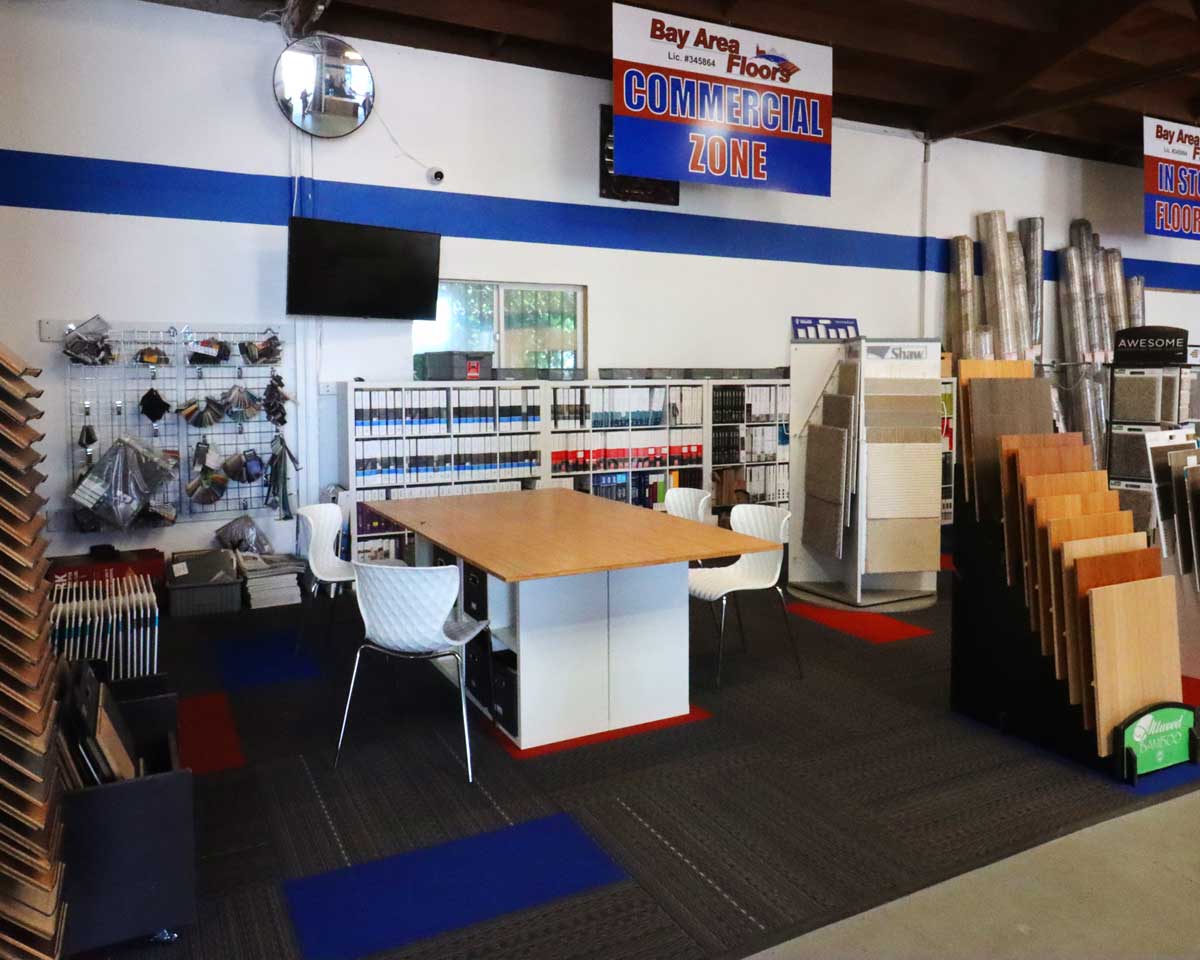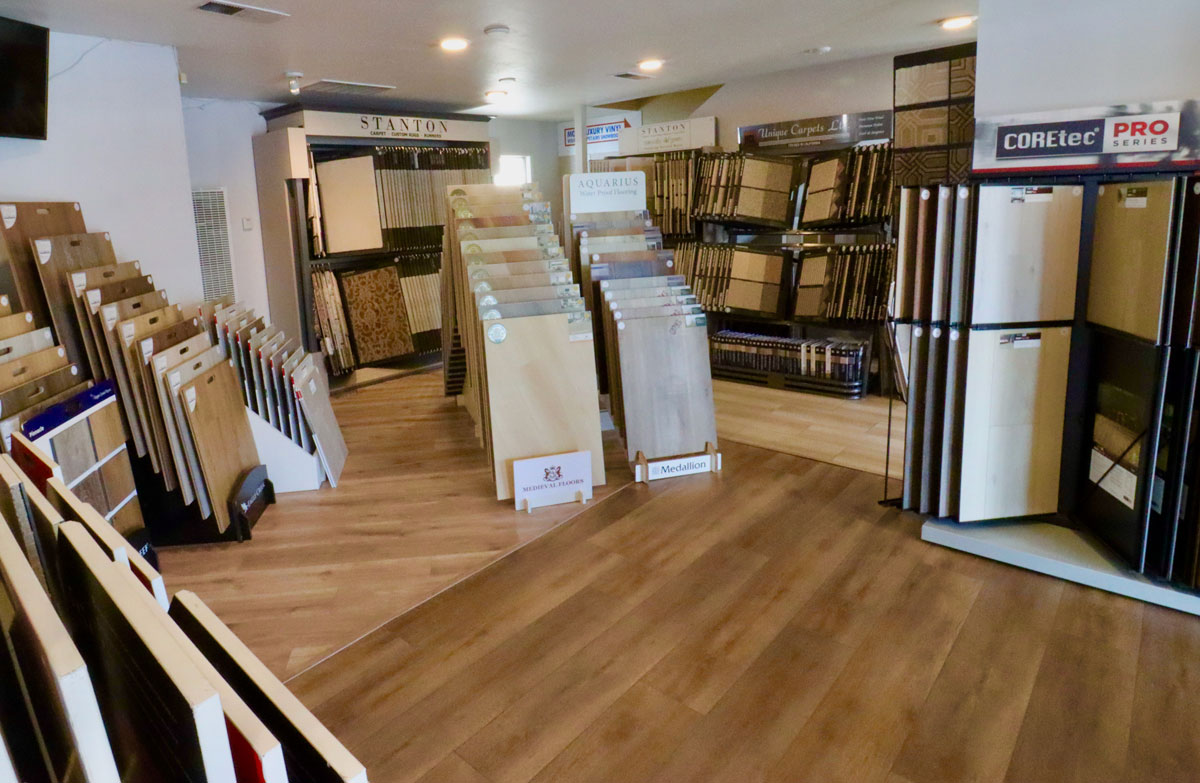 Architects & Designers
BAY AREA FLOORS is committed to helping the A&D community specify and purchase flooring with proprietary pricing and specially curated flooring programs.
BAY AREA FLOORS has an extensive assortment of engineered wood, luxury vinyl plank, and carpet at our MAIN SHOWROOM and a full library of commercial products in our Design Center at the new WAREHOUSE STORE.
You will feel confident bringing your project to us, whether it is a residence, an office, restaurant, hotel/motel, assisted living facility, museum or other property. Our on-staff interior designer or one of our project managers can assist you in making the best selection for your clients.
Make your life easier by partnering with BAY AREA FLOORS, a full-service flooring company that can provide furniture moving, demolition, sub-floor repair, and quality installation of flooring, baseboards and stairs! We also have crews who can patch/ repair and sand/refinish existing hardwood floors.
We pride ourselves on terrific CUSTOMER SERVICE. We call you back promptly and touch base with you throughout your project, to ensure everything goes smoothly. Reach out to BAY AREA FLOORS today. You won't be disappointed!
Extensive Assortment of Residential Products
Full Library of Commercial Products
Purchase with Proprietary Pricing
Specially Curated Flooring Programs
Excellent Customer Service!