Full Service, Expert Installation
With over 35 years of experience, Bay Area Floors offers a premier level of service and the very best in quality flooring products. From initial design ideas through installation and after care, we give you the quality you need at affordable prices.
Our Process
Bay Area Floors manages the process from start to finish. We make it EASY! Five simple steps to start enjoying your new floor……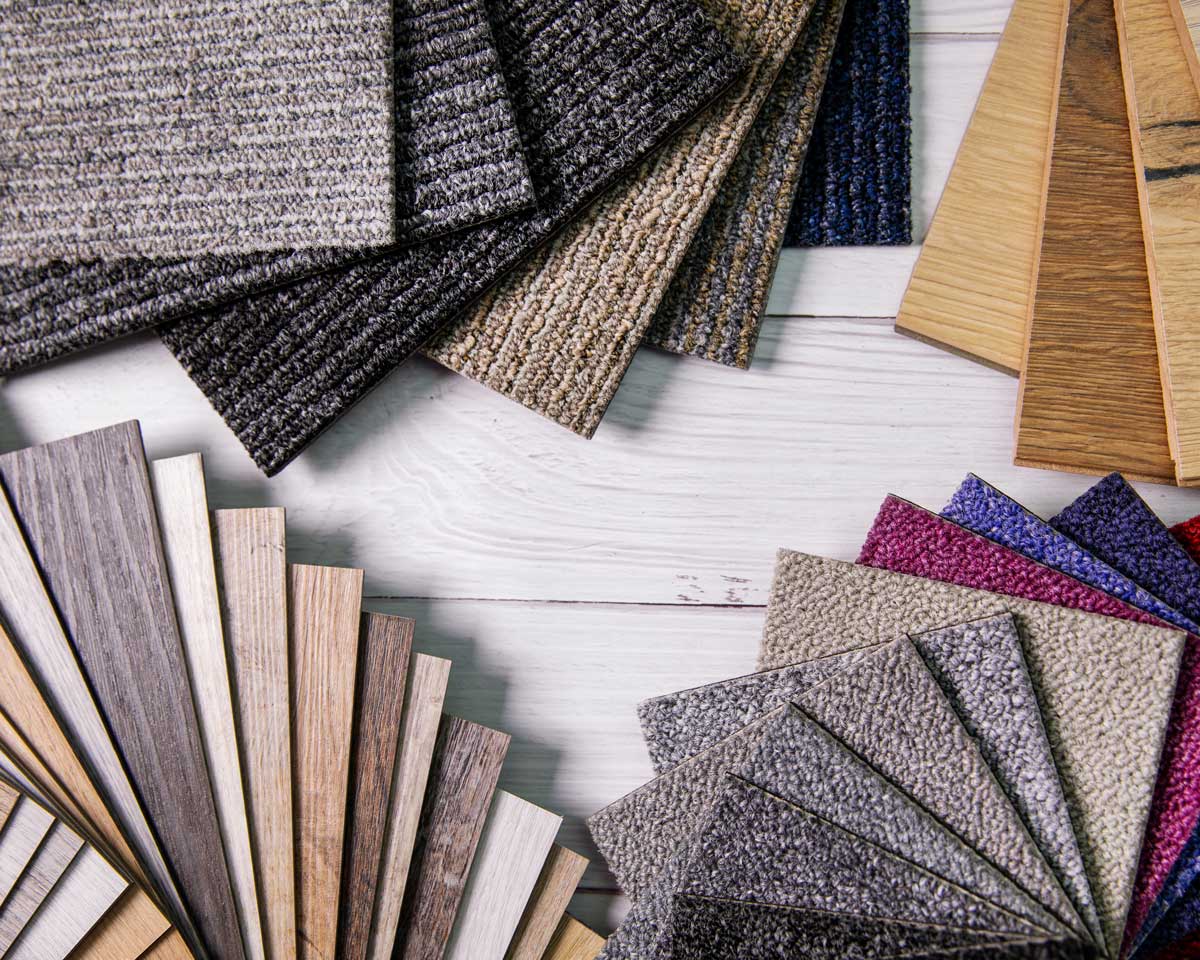 1) Select your flooring – Visit our showroom and work with one of our Project Managers to select the best wood, LVP, laminate, carpet or tile for your lifestyle and budget.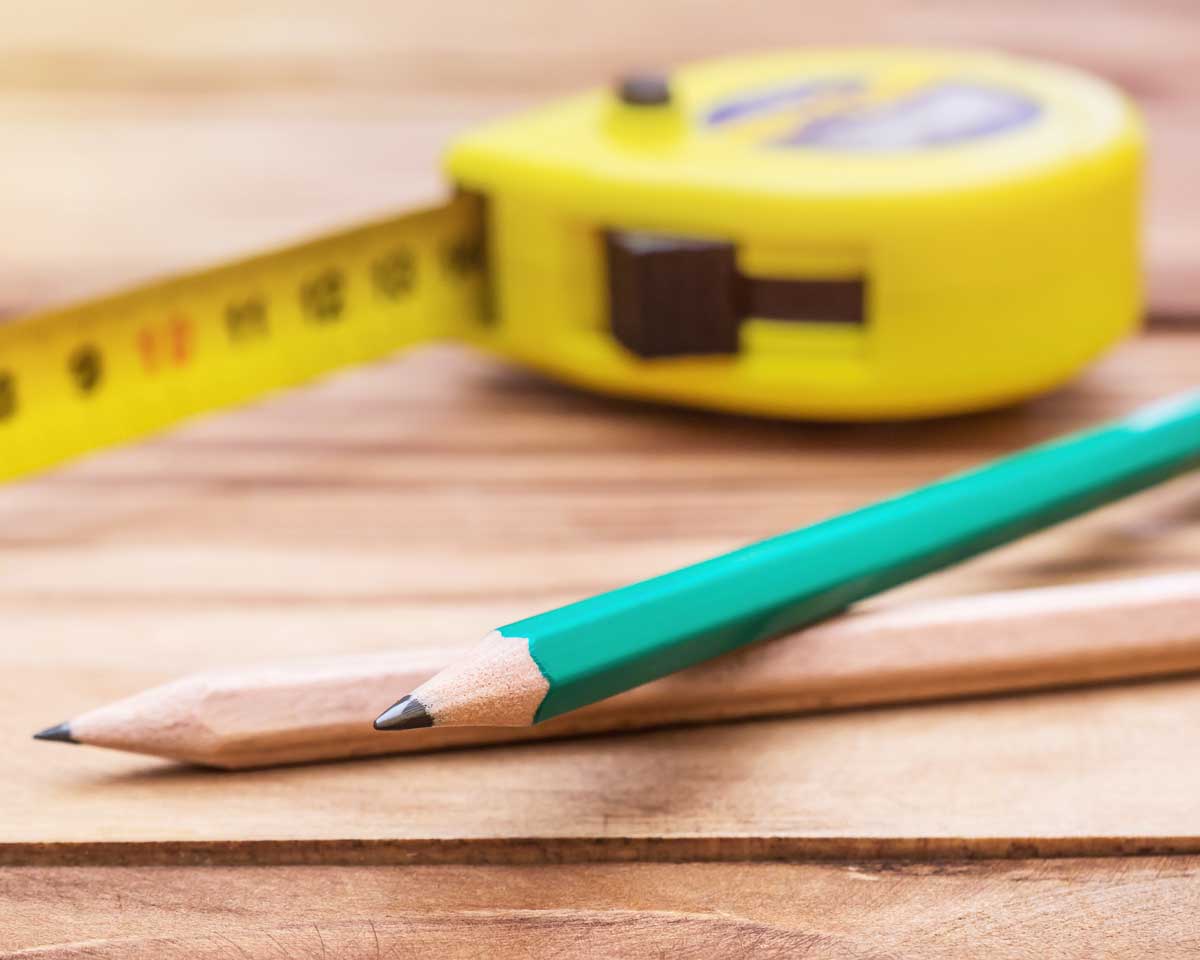 2) Schedule a measure to receive a FREE estimate – Coordinate an appointment to have one of our Project Managers measure your home.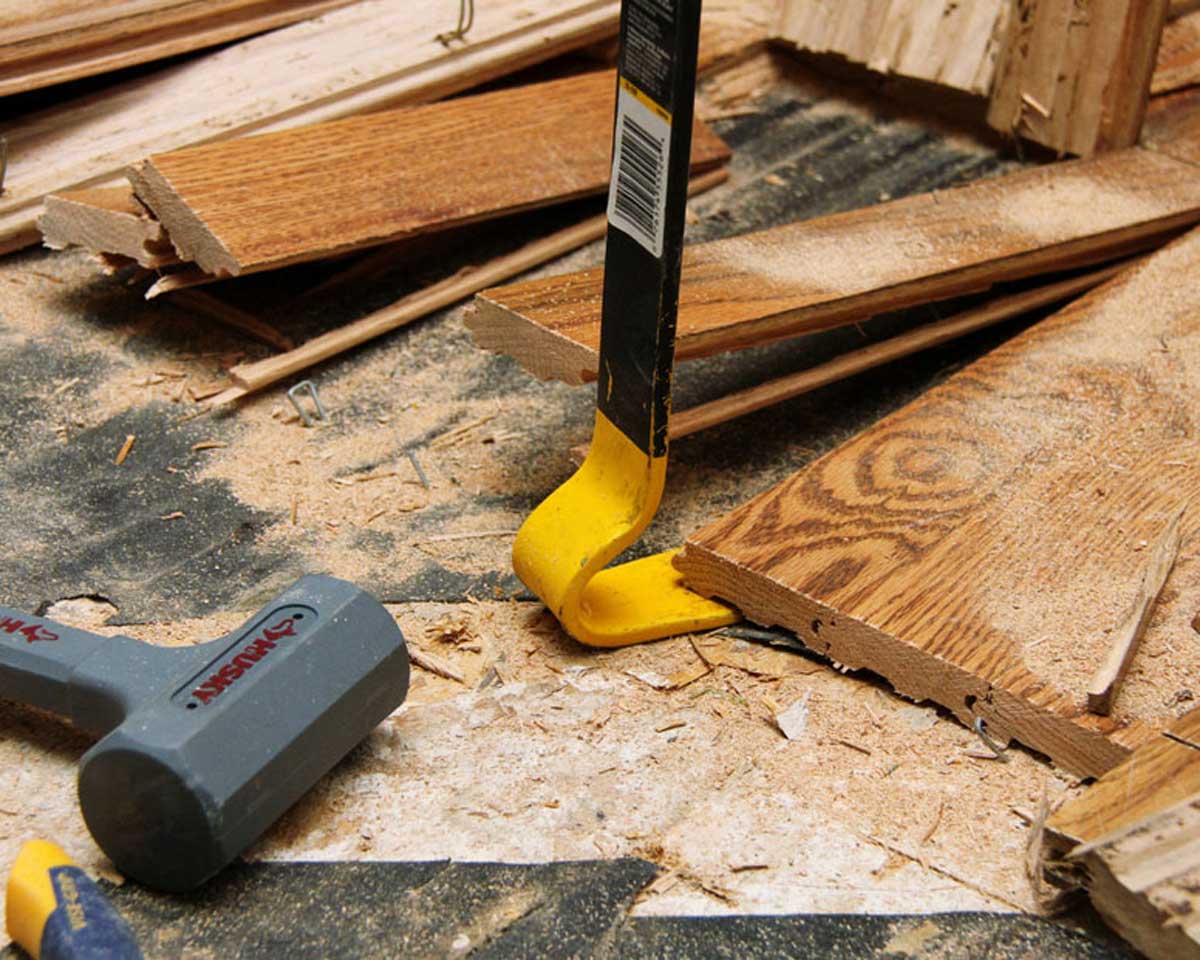 3) Remove old flooring – Bay Area Floors will have our 'Pre- Installation Team' come to your home to remove old flooring, help move bulky furniture and deliver new flooring in preparation for installation.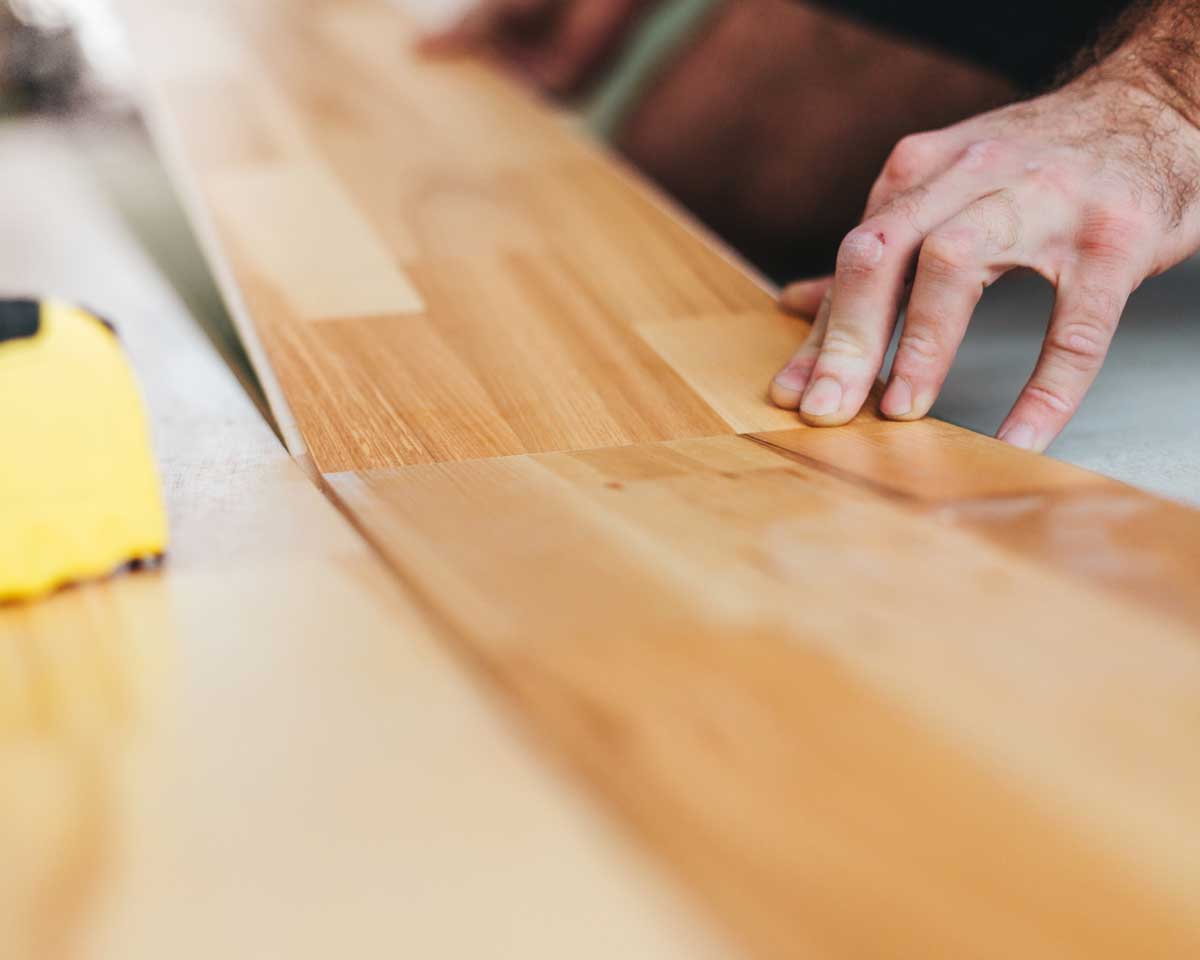 4) Install new flooring – Bay Area Floors will have one our highly skilled crews install your floors to ensure a professional installation.