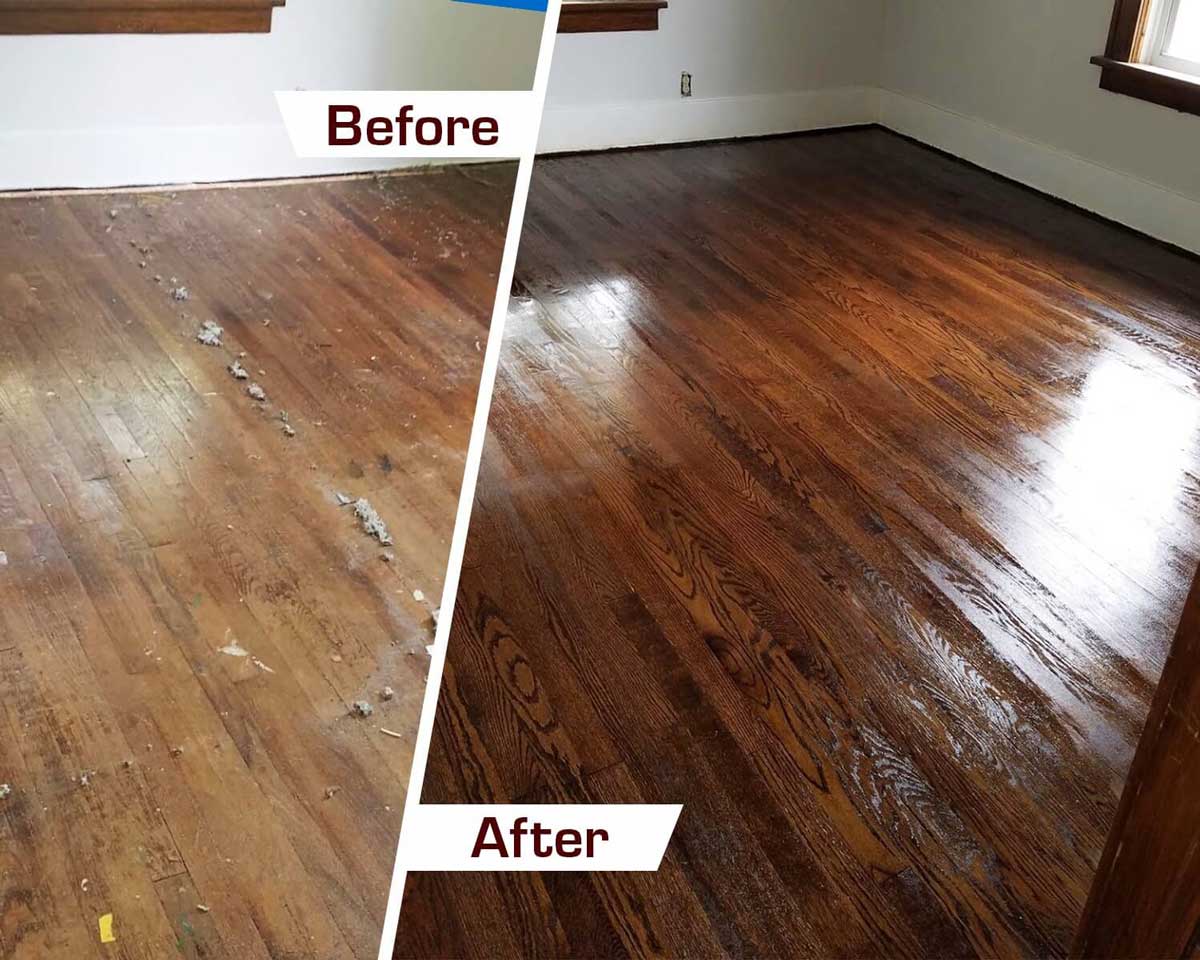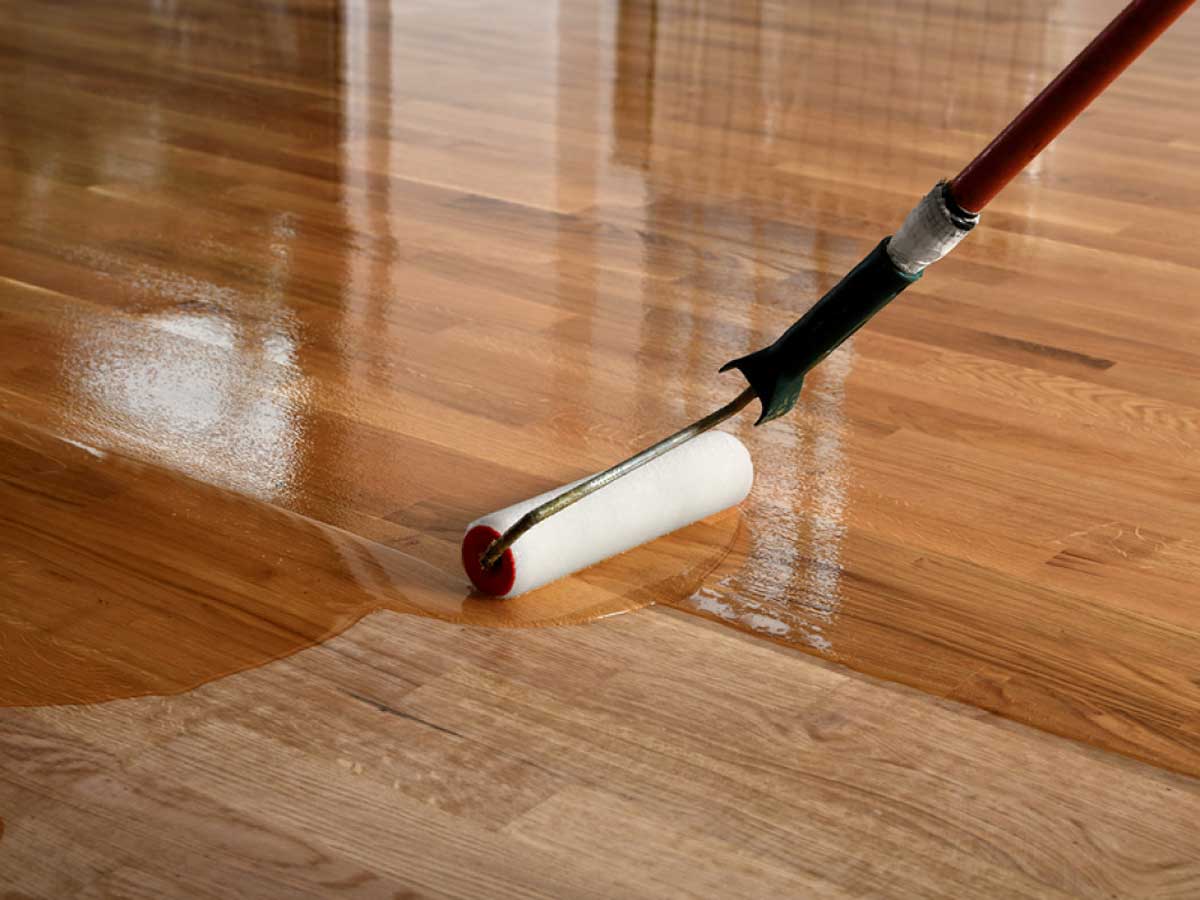 Floor Refinishing
BAY AREA FLOORS can make your floors LOOK NEW AGAIN!
Our highly trained wood floor experts use a dustless sanding system that minimizes annoying construction debris. In addition, we carefully cover all of your window ledges, cabinetry and furniture with 6 mil Visqueen to protect your furnishings. 90% or more of airborne dust is captured with our system.
Our craftsmen can weave in new material to replace damaged flooring for a seamless restoration.
Do your floors look old and worn?
Would you prefer a different stain or sheen?
Do you have areas that are damaged by water or pets?
Clean. Professional. Experienced.
Dustless Sanding System (90%+ Airborn Dust Captured)
Cover all Ledges, Cabinetry and Furniture
Weave in New Material to Replace Damage