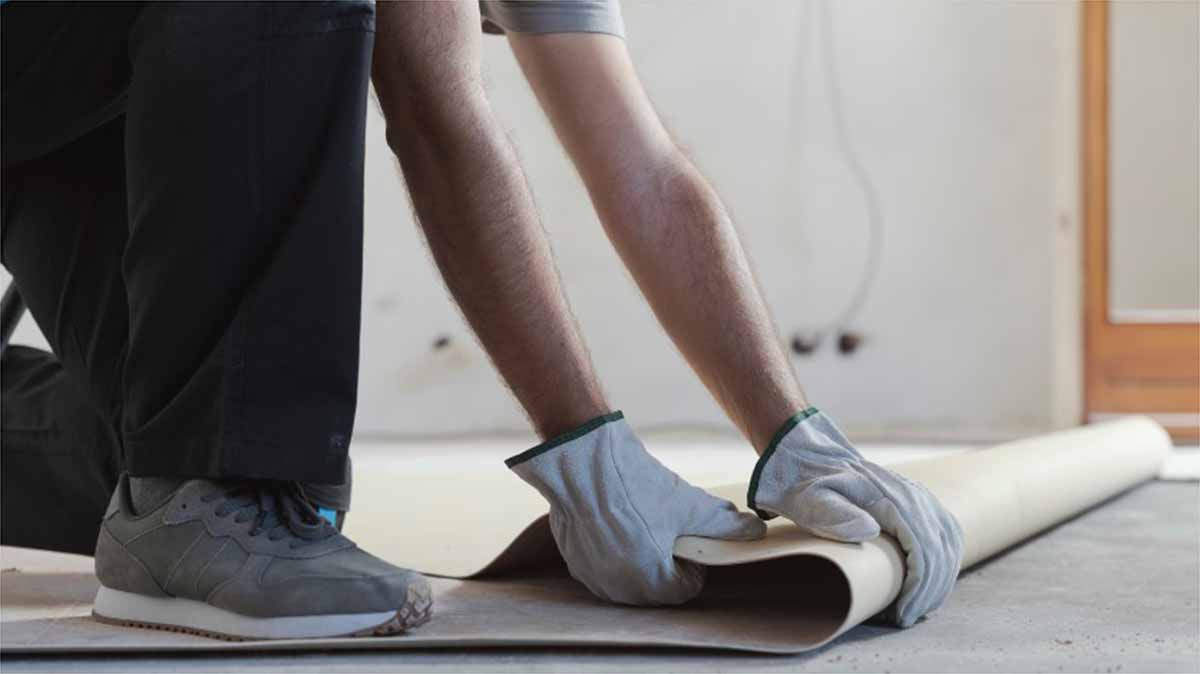 Demolition & Debris Removal
Bay Area Floors is proud to be the only full-service flooring company with a dedicated team for demolition and debris removal. Our Pre-Installation Team is the initial point of contact for your project, dedicated to laying the foundation for a seamless and efficient process. They play a crucial role in setting the stage for the success of your project.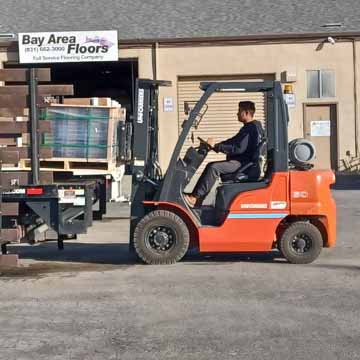 DELIVERY
When our team arrives on-site, they arrive promptly with all the necessary materials and equipment required for your project. The deliver job materials directly to the job site along with assisting in moving furniture and appliances that could hinder the project.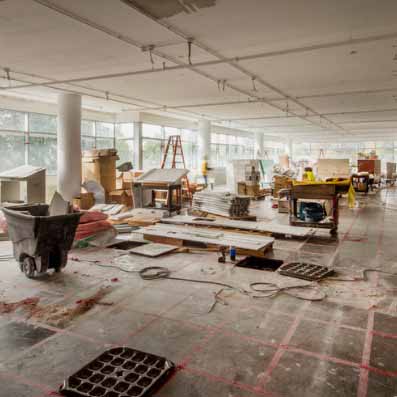 DEMOLITION
Demolition and debris are part of any project. Our team removes the existing flooring, installs any job site protective materials, and hauls away the debris. The job site is ready for installation before the installation team arrives, making it easy to move forward creating the home of your dreams.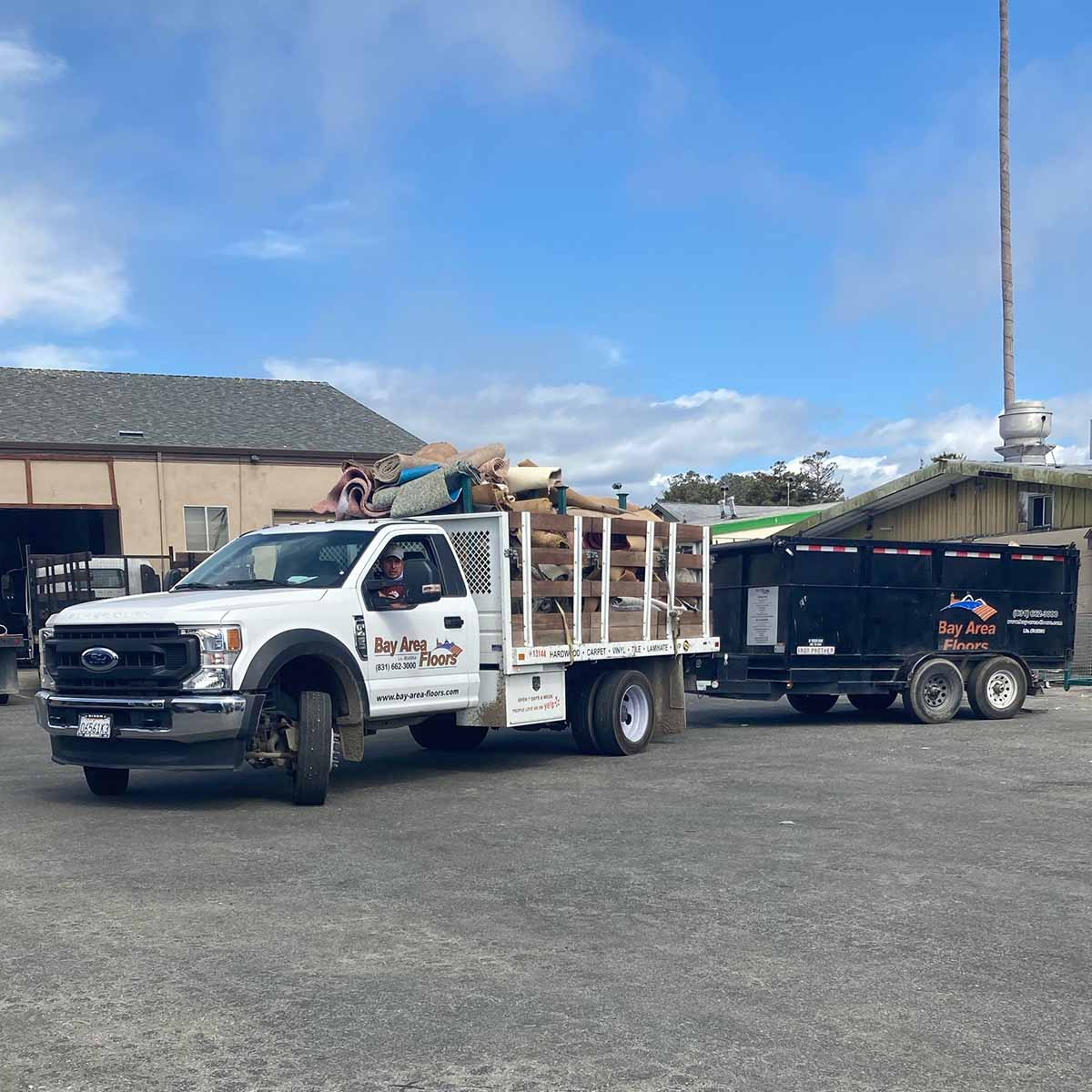 DEBRIS REMOVAL
We understand the challenges of remodeling. In most cases, our team can safely remove and dispose of large item such as refrigerators, ovens, and other debris not related to your flooring project for an additional charge.