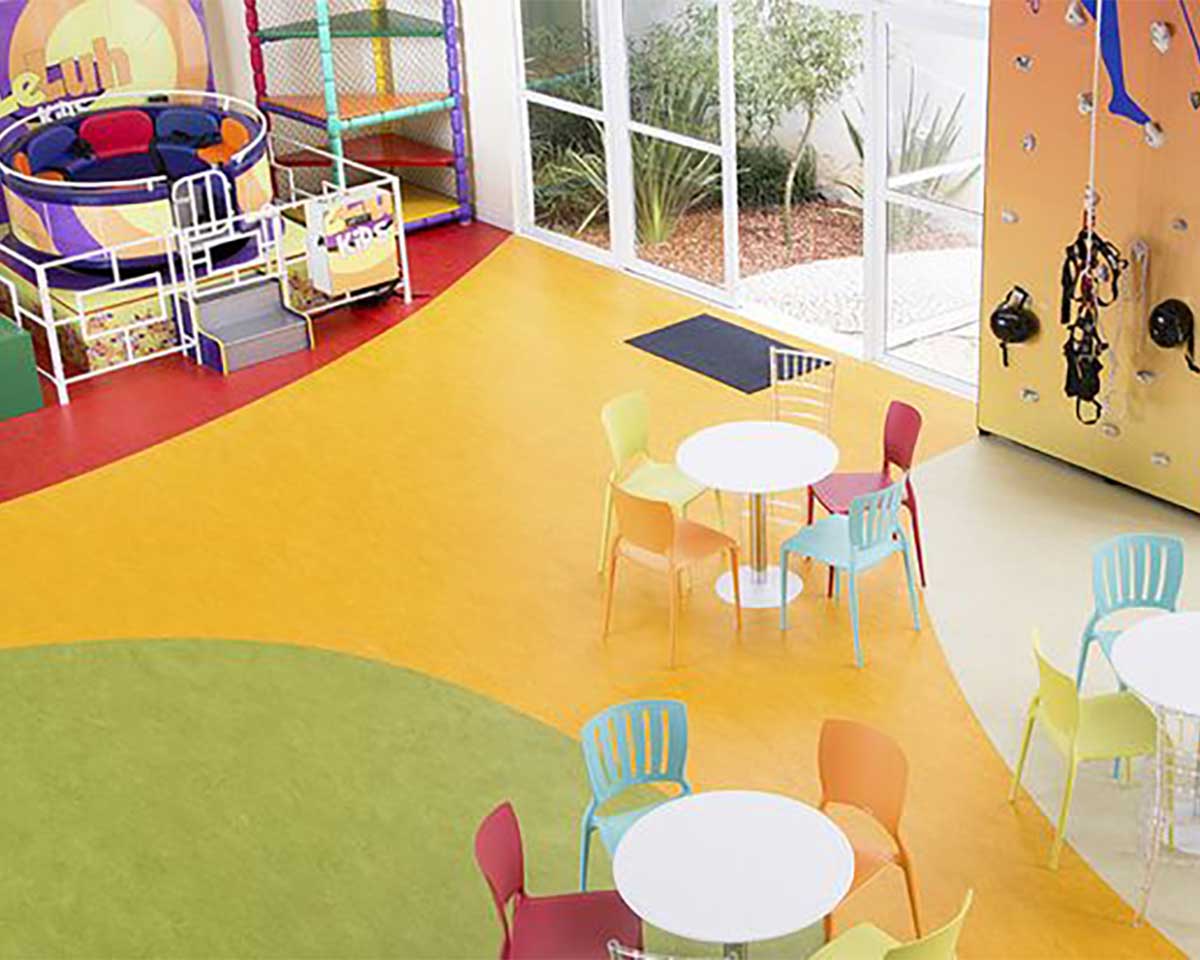 Linoleum
Why choose Linoleum flooring?
Linoleum is made from NATURAL materials including linseed oil, limestone, cork flour, wood flour, and pine rosin. It is a "green" version of vinyl flooring. Linoleum tends to come in 6′ wide rolls and various size tiles. It can easily be cut or laid in large-scale, colorful patterns and is popular for schools, municipal buildings, and retro-modern homes, offices or restaurants. It is a very durable product that can give you years of service. Marmoleum, the brand we carry, comes in an endless range of colors, styles, and patterns with the option of sheets, glue down or click-lock tiles or planks.
Explore!
In our highly curated showroom, we only carry the BEST! You can start your search by clicking on any of the BRANDS we carry or by using the Room Visualizer App!
Maintain correctly!
Don't use dish soap!
Soap scum will build up on your floors and can actually attract dirt. Pick up the manufacturers recommended cleaner for you new floor at our WAREHOUSE STORE behind the main showroom on Cordelia Lane.