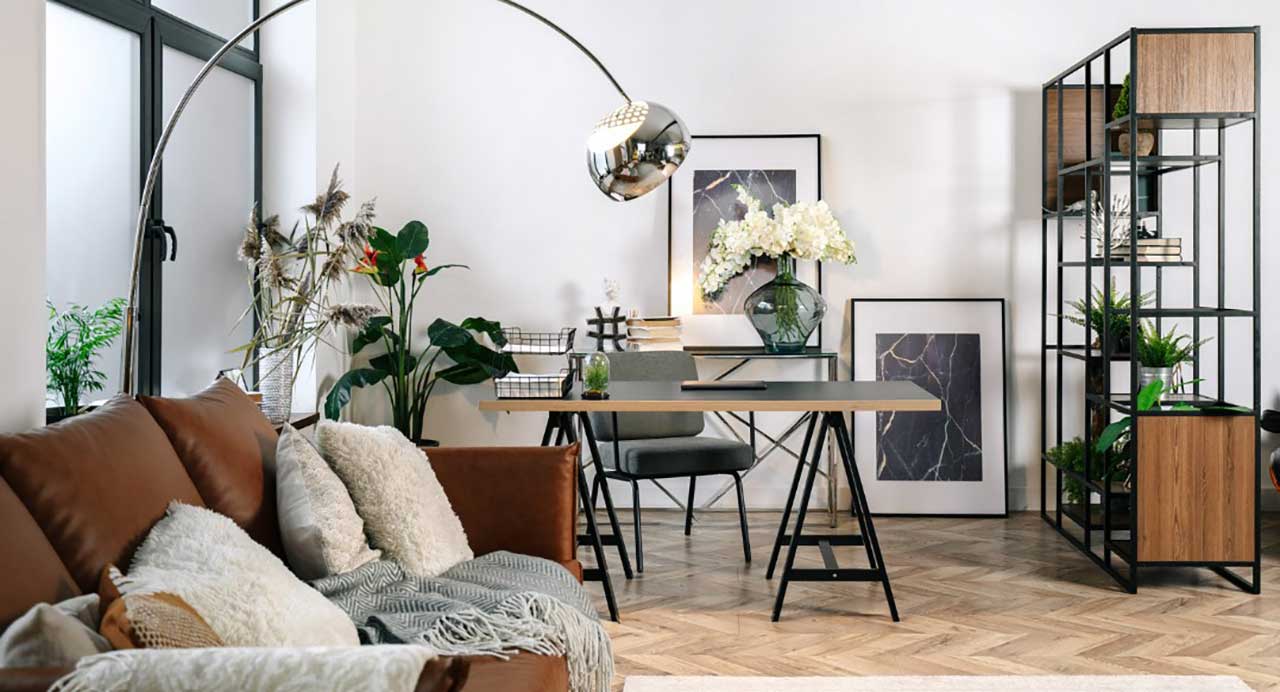 In-House Designer
Bay Area Floors's DESIGNSTUDIO is your one-stop solution for expert interior design services. Visit Nadine King at the Bay Area Foors' DESIGNSTUDIO conveniently located on the second floor of our main showroom or schedule a consultation online today.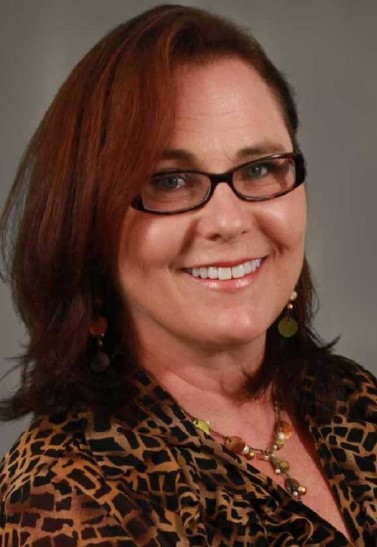 PROFESSIONAL DESIGN
With a professional background spanning more than 25 years in the field of interior design, Nadine possesses the expertise and proficiency to create your ideal home. Her diverse experience encompasses both commercial and residential projects, thereby affording her a comprehensive understanding of an extensive array of products and design concepts. Nadine's educational background includes a Bachelor of Fine Arts (BFA) degree from Connecticut College, where she pursued a dual concentration in Theatre Arts and Fine Art. She further honed her design acumen by obtaining an Interior Design Degree from The Fashion Institute of Technology in New York City.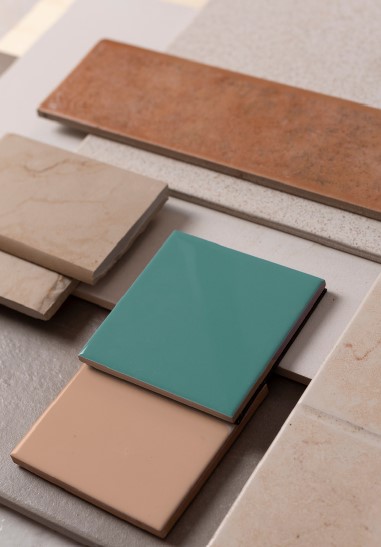 FIND YOUR PERFECT PRODUCTS
Our in-house designer will work side-by-side with your project manager to help you select the perfect products for your home, office, or commercial project. With Bay Area Floors's extensive product selection, you can choose from samples in house or have a specialty product ordered.
For a nominal charge, you can schedule an in-home consultation with Nadine to get recommendations, not only for flooring but also for built-in cabinets, furniture layout, paint, lighting, etc.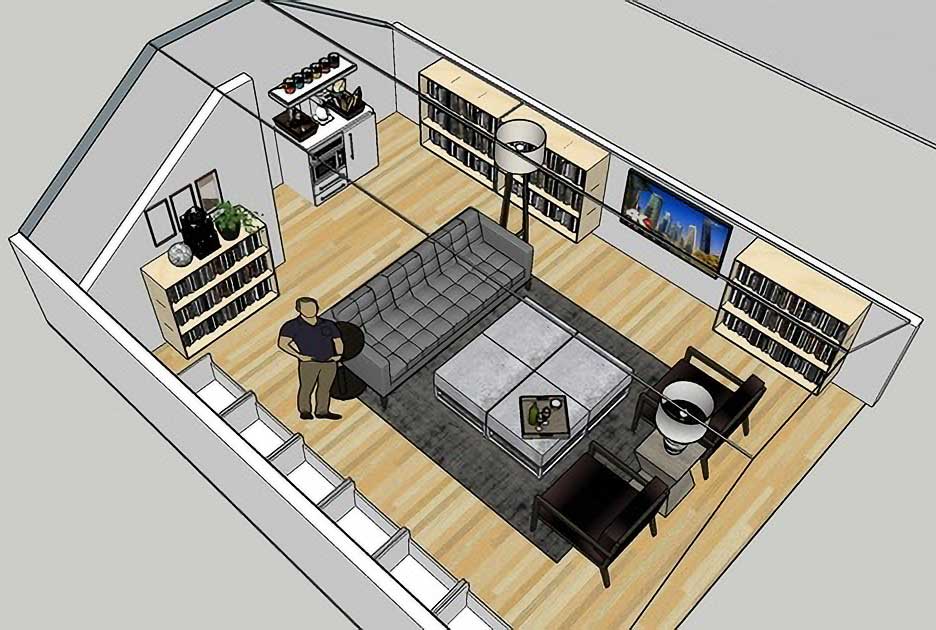 SERVICES OFFERED
Bay Area Floors' DESIGNSTUDIO has services such as, Conceptual Mood Boards, CAD Layouts, 3D Visualization and more to assist with your design needs. Whether you have an ADU, a condo, a family home, a palatial estate, or a commercial property, our skilled and experienced team is here to help you transform your space into something truly special.